It's done!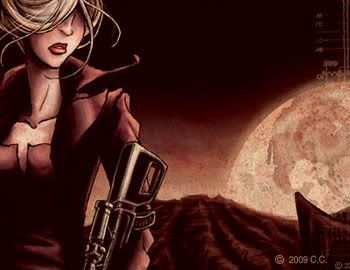 The e-book will be released July 28, the print version usually comes out later. Here's the author
Deborah McNemar's page
.
When they have a link to the book's page I'll be sure to share.

Larger version on my portfolio site, and I'll be uploading it to DA as well.