Here's a quick exchange with Mirre:



And I almost succeeded in doing a sketch every day in March! Here are some of my favorites: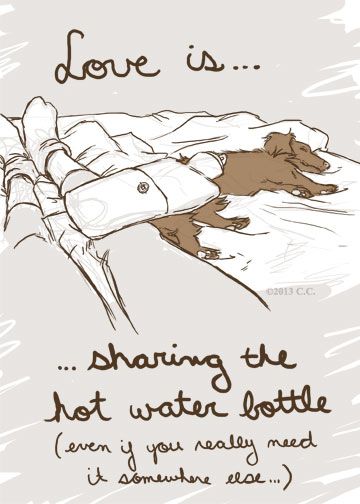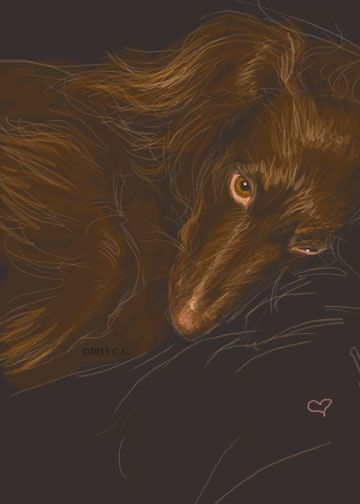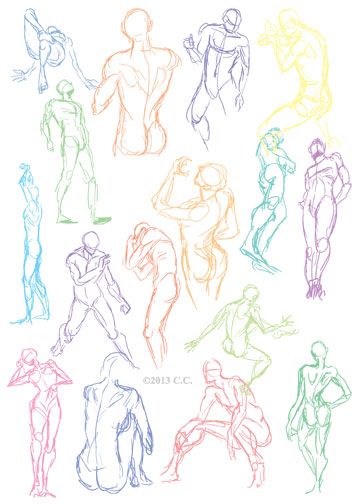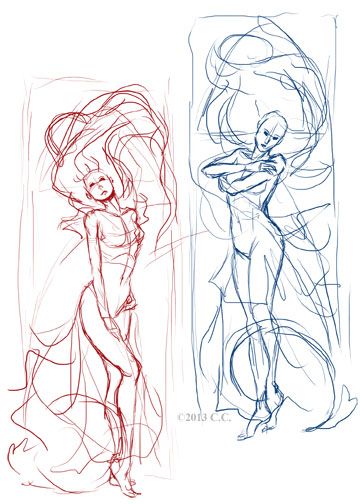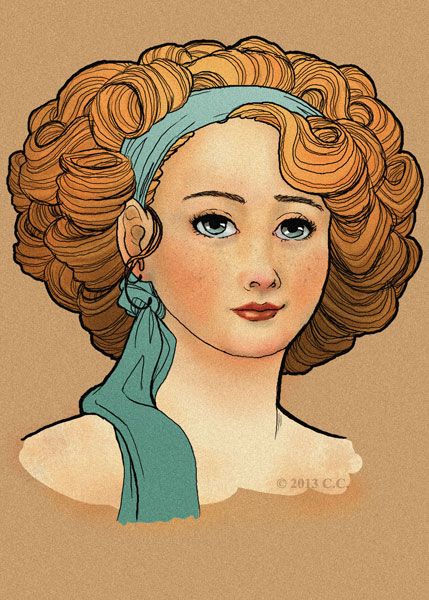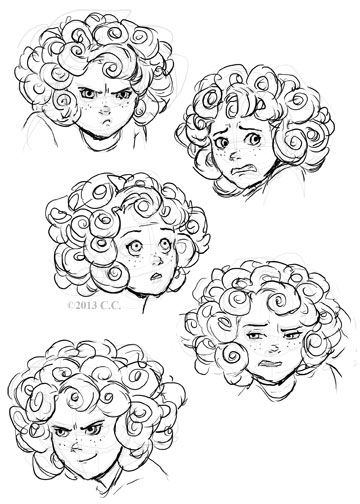 Man I feel like all I've done this month is lie in bed. I know it's not true, but honestly it's hard to remember anything that happened before I caught that bug. Time to get back into the swing!